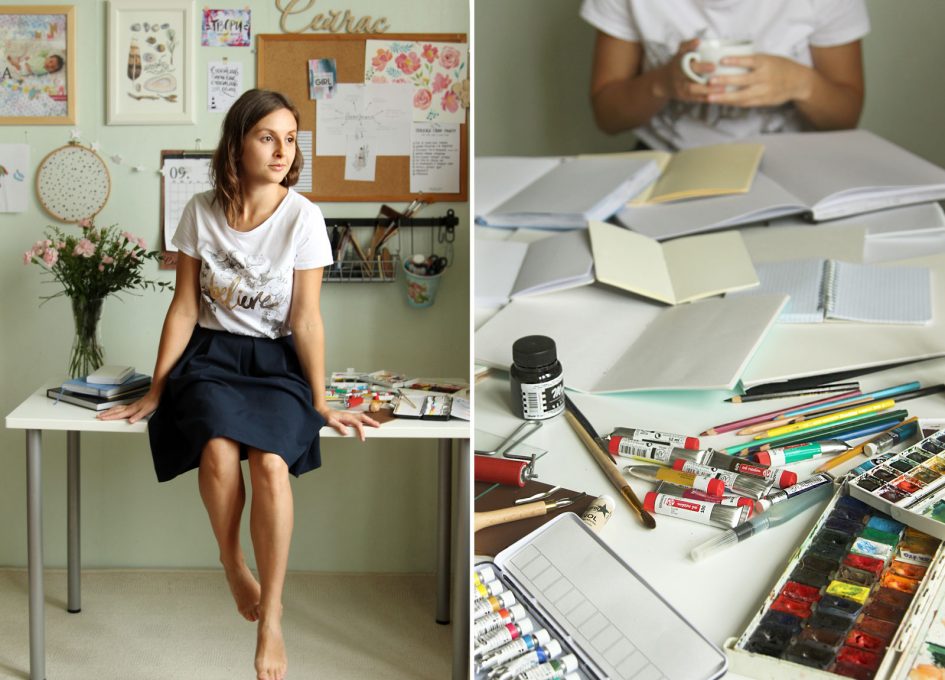 Hello everyone!
My name is Polina. I`m a freelance illustrator & graphic designer, currently living in Saint-Petersburg in Russia. I love travelling with my family and sketching in new places. My favorite themes are food and nature. Most of my work are done using watercolors. But I also like to work with colored pencils, gouache, acrylics, collage and linocut. As a graphic designer I work at logo and branding identity using Adobe Illustrator and Adobe Photoshop. I prefer clean & simple style and pay more attention to typography.
For commission inquiries please feel free to email me at polina.khoronko@gmail.com
More Questions? See my FAQ page.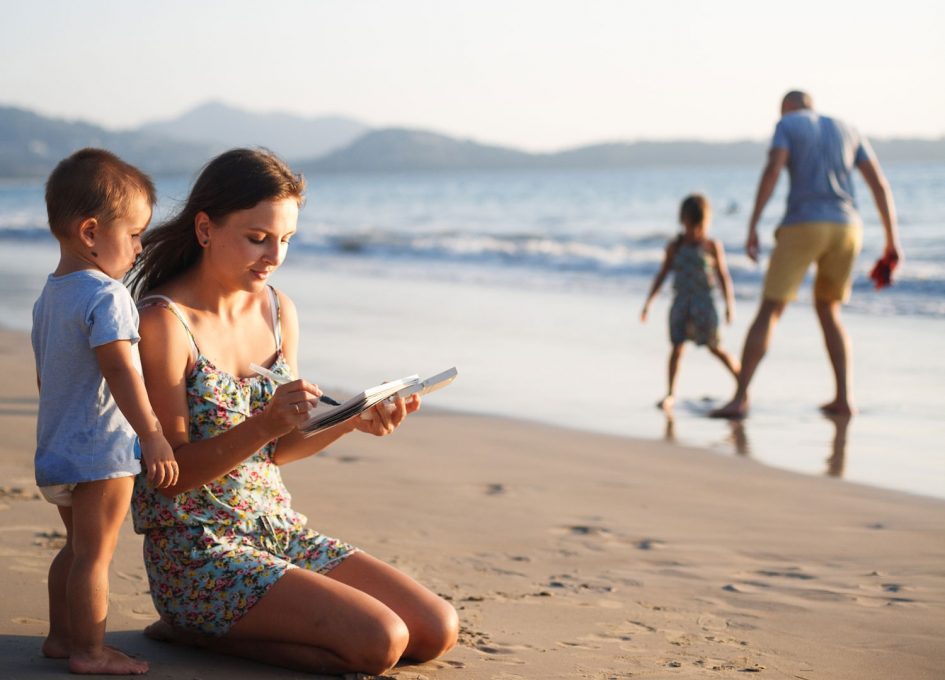 Thank you for visiting!
[mc4wp_form id="775″]
Save