The second series is part of a large project for a psychologist.
You also can check the first series and the third series of illustrations.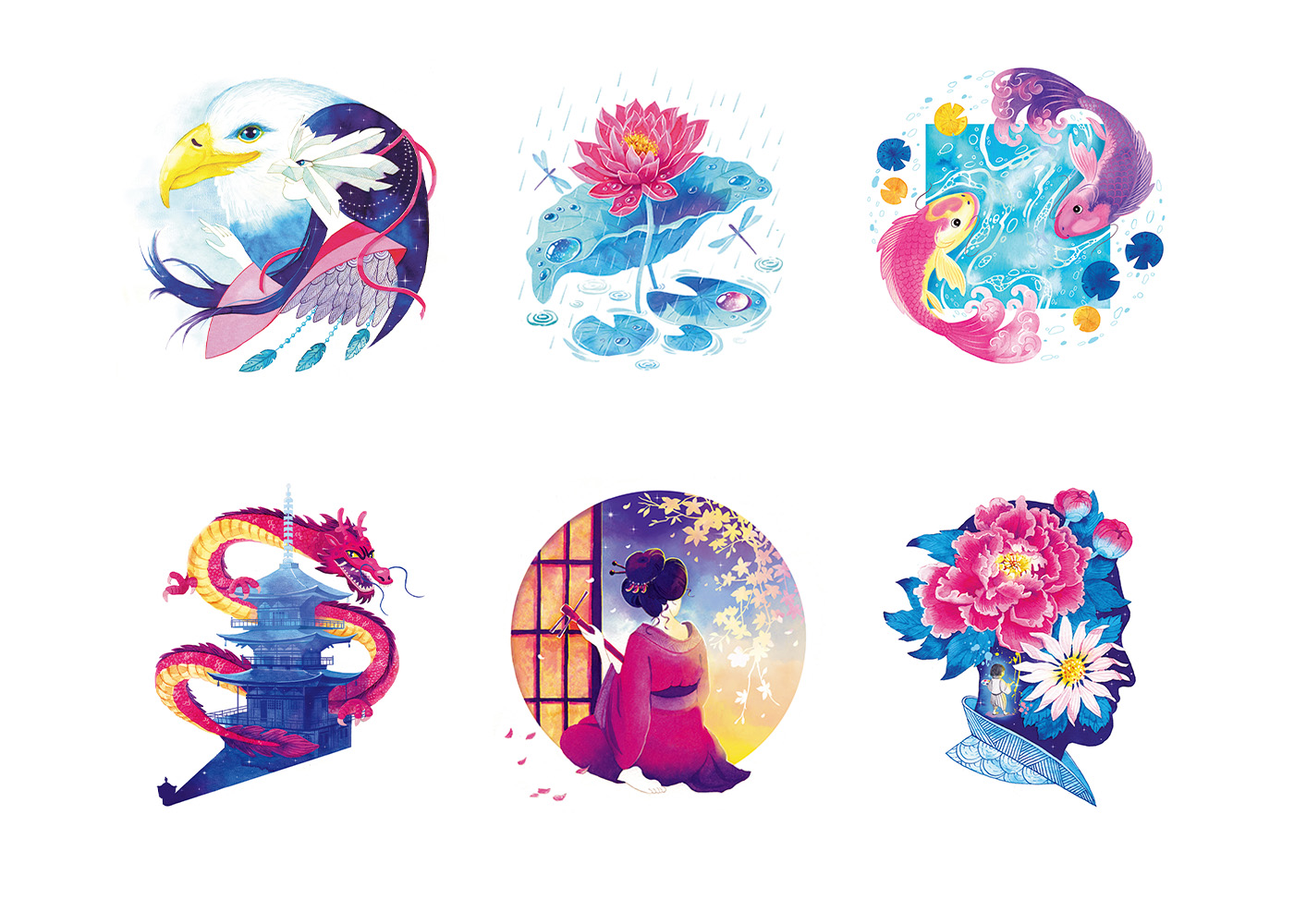 The illustrations are combined by some Japanese folklore and art elements

I am what I think of myself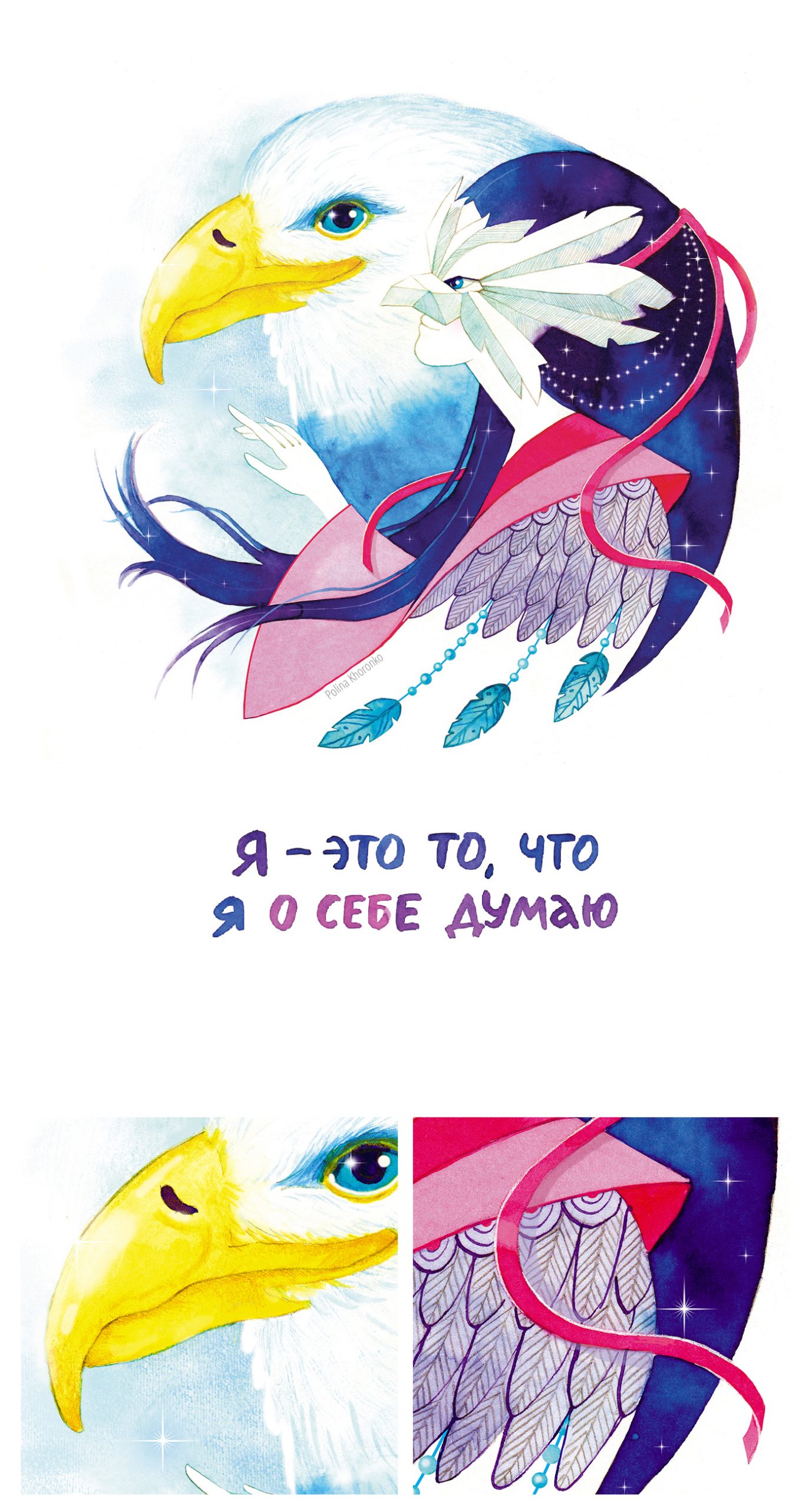 Vulnerability takes courage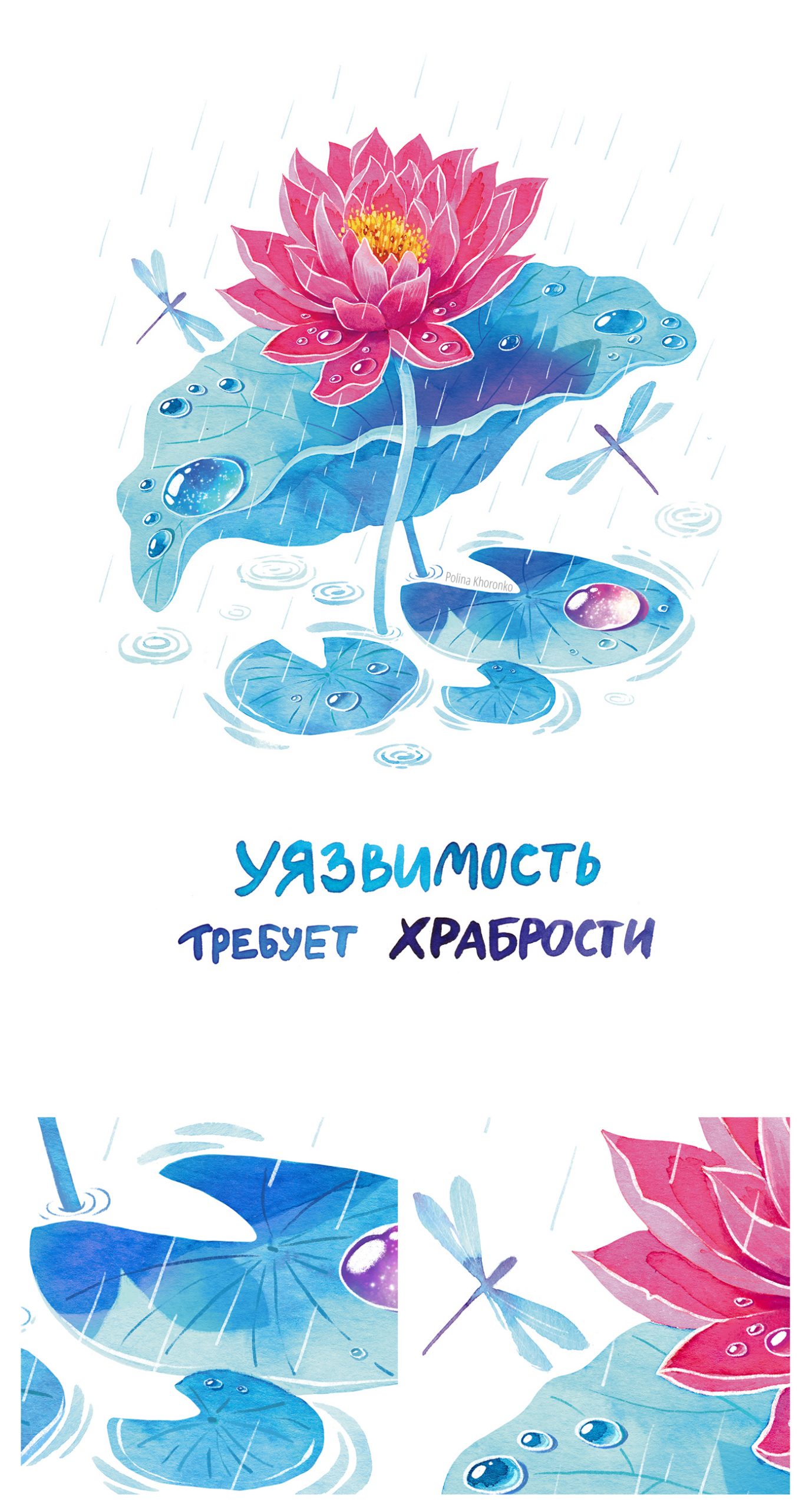 Let's open up to each other more often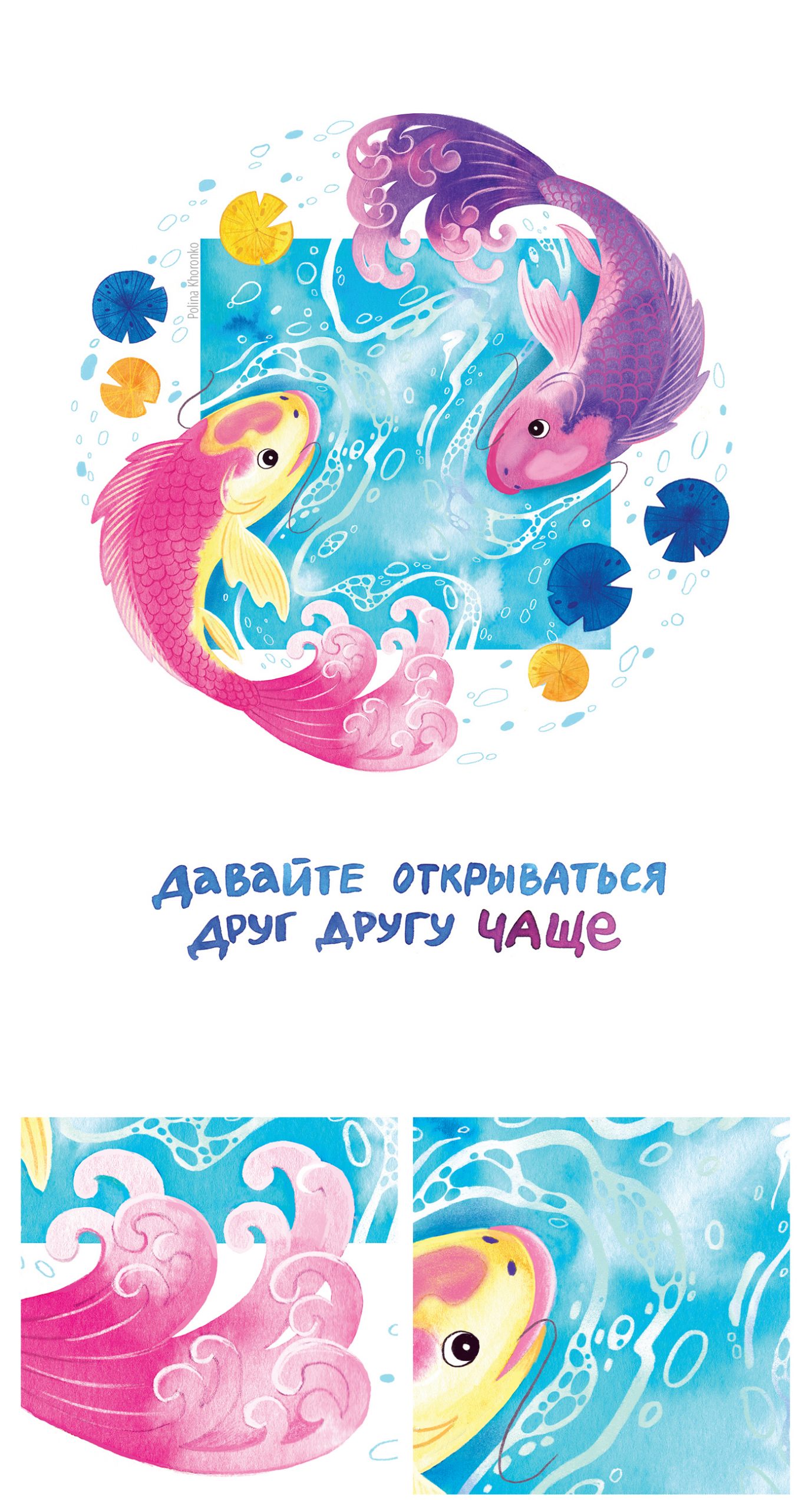 Go into your fears. 
This is where you will find strength.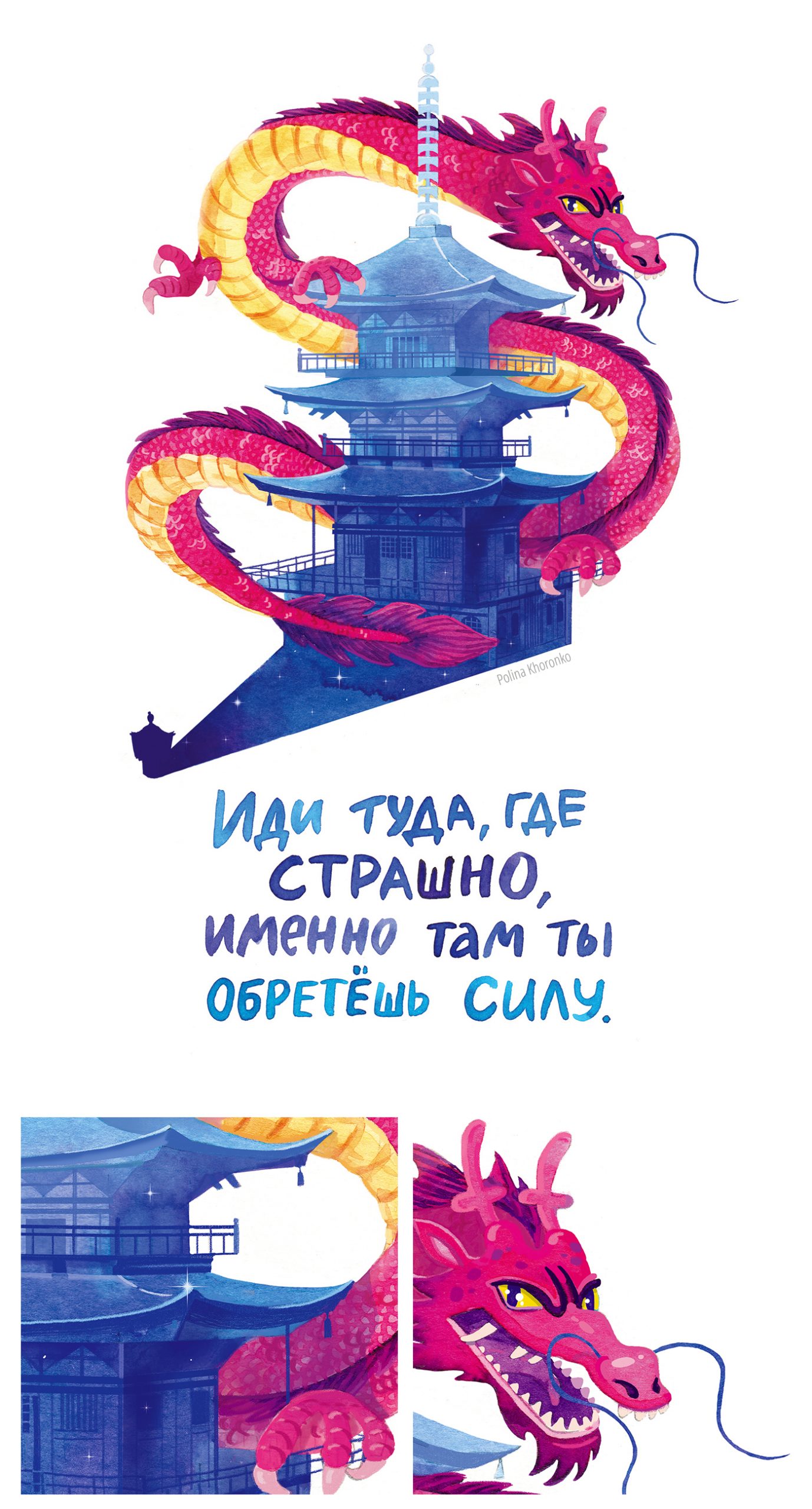 Boundaries in relationships give us room to breathe.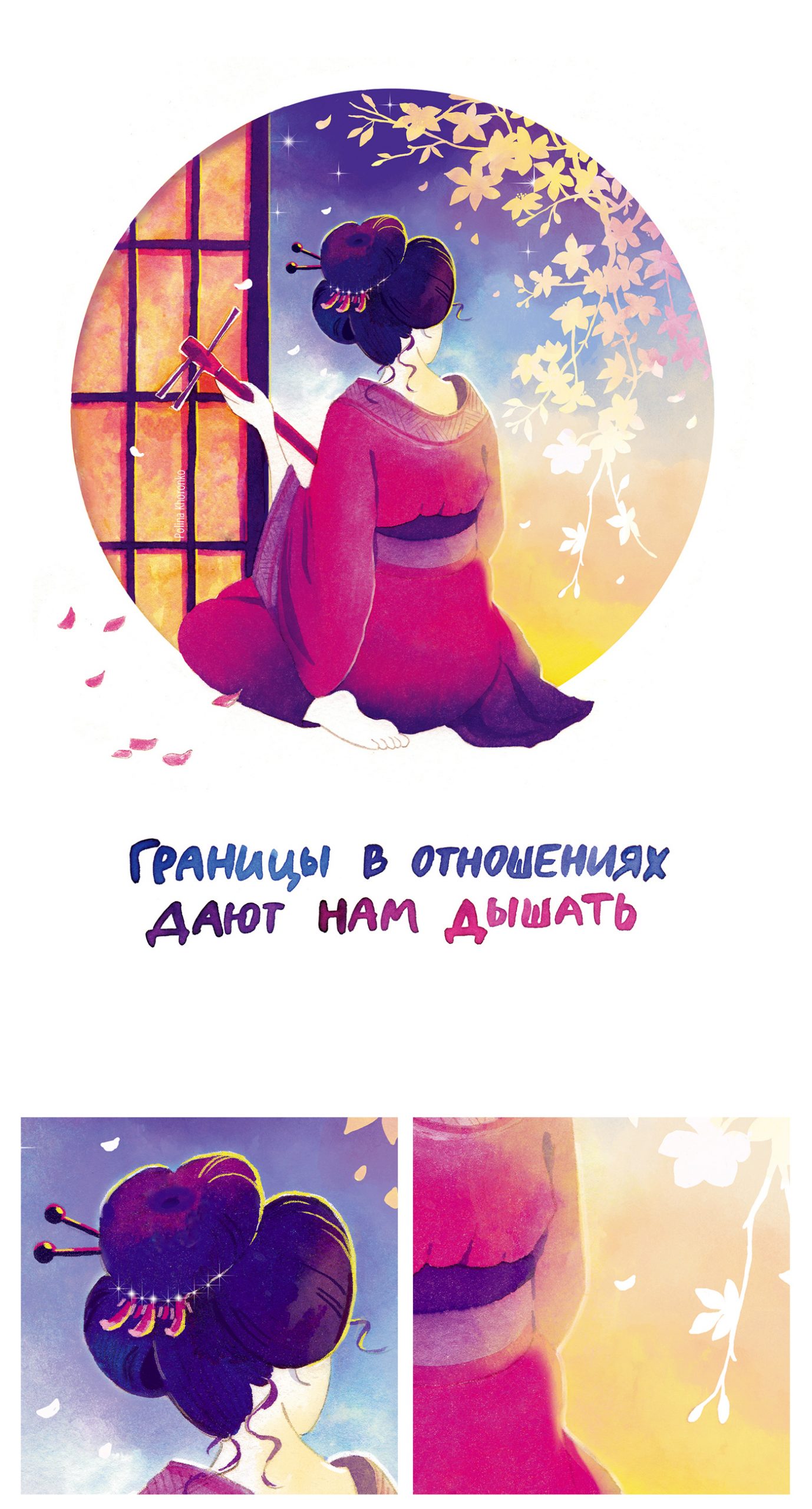 There is a small creator inside each of us